Two moving and beautiful letters written by Marilyn Johnson to both her daughter and to President Benson. Powerful and important thoughts for all Mormons to consider.

Kathy Worthington, a lesbian activist from Utah, shares some of the highlites of her amazing journey. Tireless in both her activism and her desire to help those wishing to leave Mormonism, she's a force to be reckoned with. I know you'll enjoy reading her story.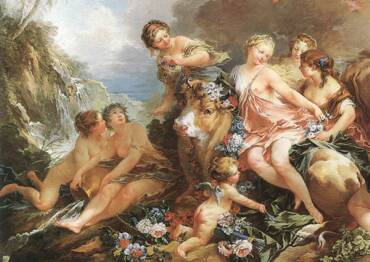 Joyce Beach talks about her capacity for loving that has extended beyond societal boundaries and propelled her into an amazing journey of discovery. After a lifetime of hiding behind the expectations, she reaches out and grabs hold of the reality that has always been there in her heart.

Kit Rios is the mother of a lesbian daughter and here in a few short and beautiful words, she spells out for us what it means to hold unconditional love as the standard. Would that there were more moms like Kit in the world - it'd be a better place if there were.

Portraits and profiles of famous lesbians and gay men who've made a difference.


  Oh what a tangled web we weave...